Abbotsford House is open to the public so you can drop in for a visit and see how Walter Scott designed and decorated the stately home. You'll find it about a 30 minute drive away toward Melrose and the beautiful gardens are a must see in summer. When you enter the house you can choose to listen to the audio tour via your personal smartphone or tablet. 
The house overlooks the River Tweed, so it's in a beautiful setting, you'll walk among Scott's inspiration for his books. There's also an exhibition with lots of Scott's works to marvel at where you can pick up a little bit of history. The visitor centre has its own gift shop with plenty of souvenirs to mark your day trip to the Scottish Borders and you can grab something to eat while you gaze out the window at the beautiful old house.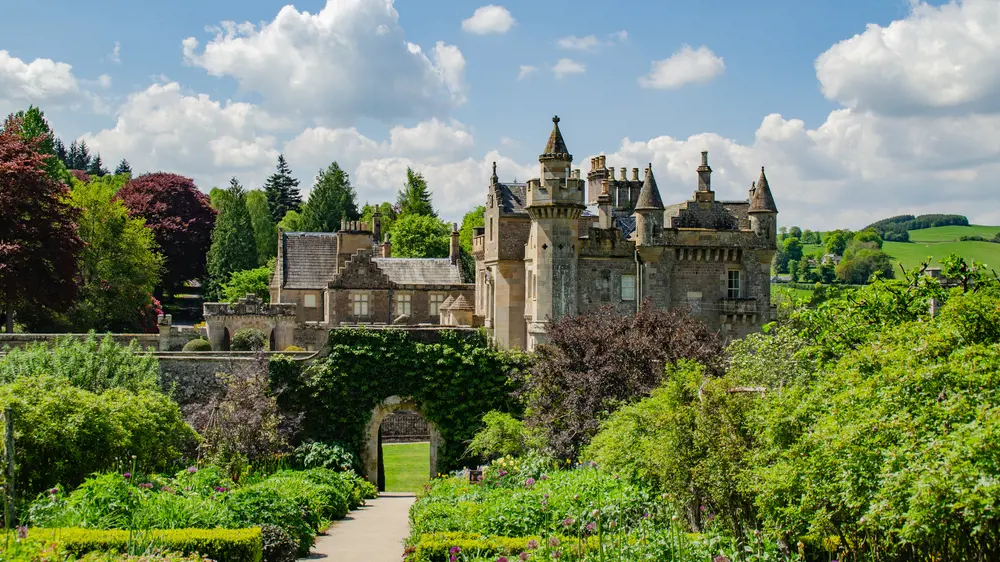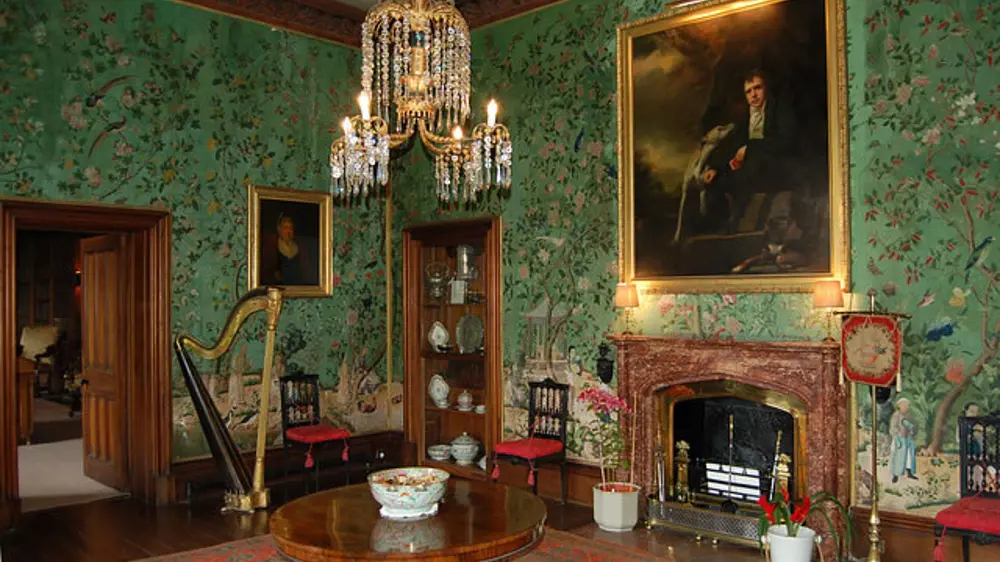 Floors Castle is the largest inhabited castle in Scotland. Built for the first Duke of Roxburghe in 1721, the castle remains a family home for the 11th generation of Roxburghe. Roughly a one hour drive from our front gate, visitors are welcome to explore the Victorian walled gardens and glasshouses, families love it here too. There's woodland and waterside walks as well as a beautiful cycle trail – let your wee one's imagination run wild.
Worked up an appetite? There's a delightful cafe serving up Scottish treats and even a little gift shop too.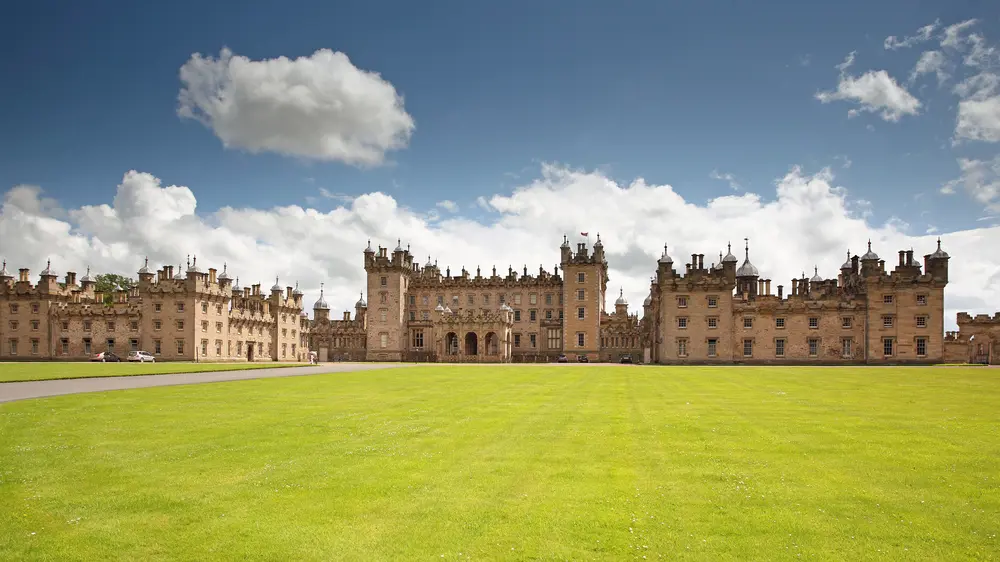 Hidden in the hills of the Scottish Borders and just a 20 minute drive from our door, Dawyck Gardens is a popular spot to explore. The 65-acre botanic gardens are renowned for their seasonal displays. Expect waves of white snowdrops or a carpet of bluebells – you'll want to remember your camera for this trip. Dawyck also has one of Scotland's finest tree collections.